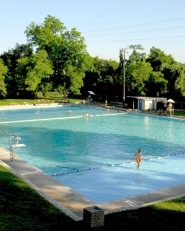 Help create the future of Austin's public pools! The City Austin Parks and Recreation Department is holding an open house on March 8th at Turner-Roberts Recreation Center from 4:30-8pm. The city is seeking input to help plan the future of Austin aquatics.
You can also give feedback via online survey at this link. https://www.surveymonkey.com/r/swim512
Download a flyer with complete details here.